For more information or
portfolio requests please contact
Aalto fashion is a creative community that explores fashion in its diverse expressions.
Aalto students study new takes in materials, forms and concepts within fashion.
aalto.fashion is a platform that presents a selection of Aalto University students´ graduate collections and related projects from both BA Fashion and MA Fashion, Clothing and Textile Design majors.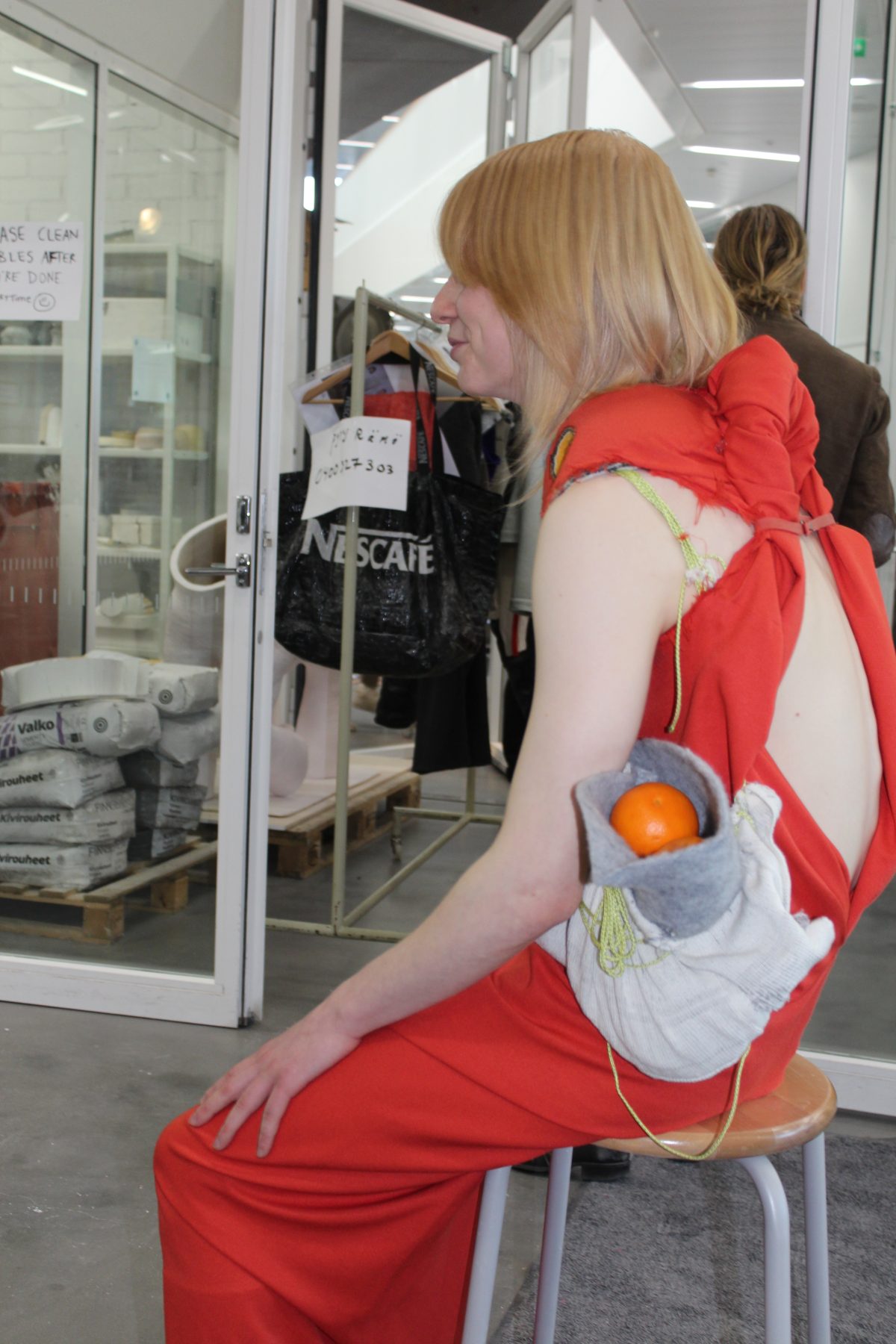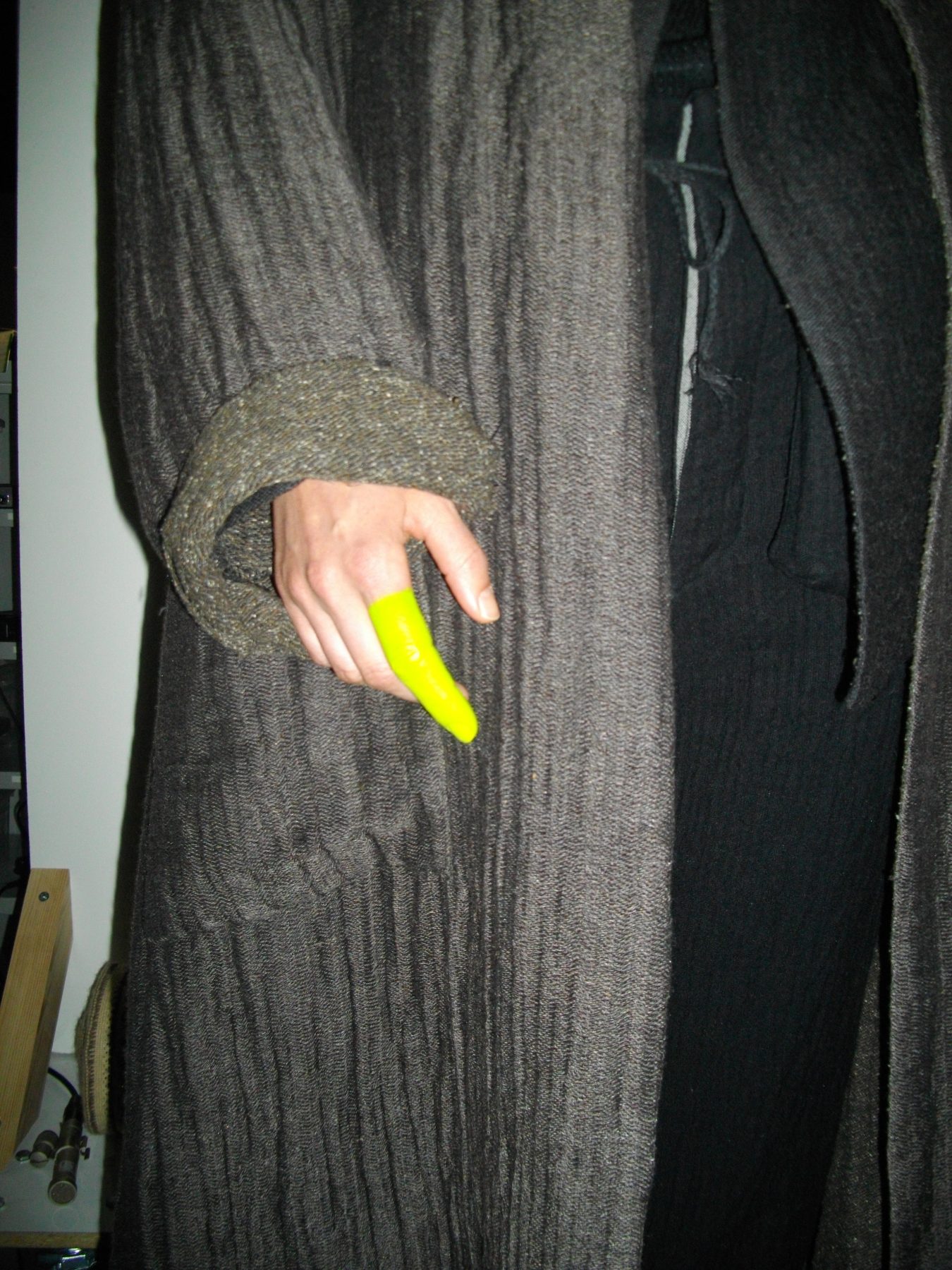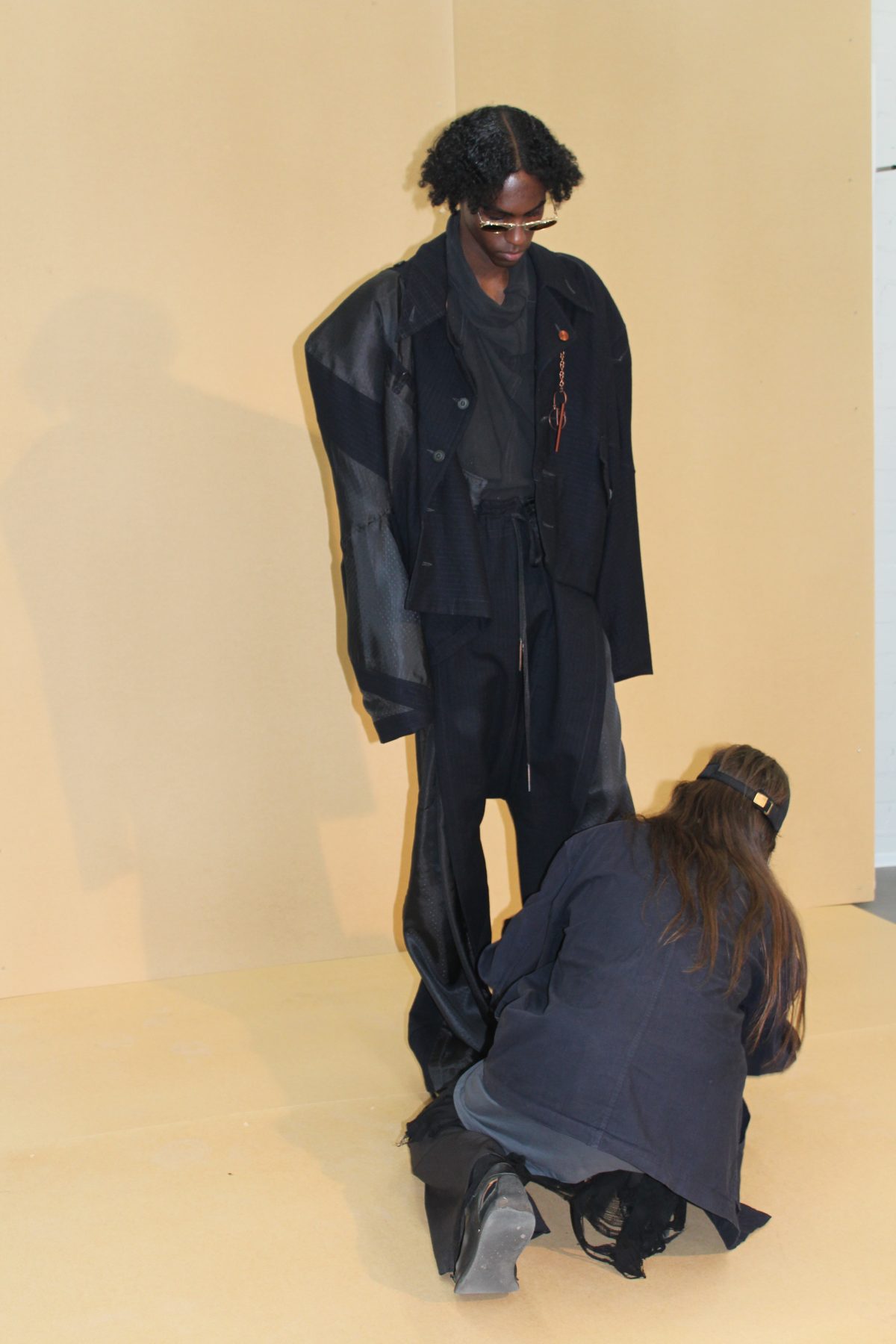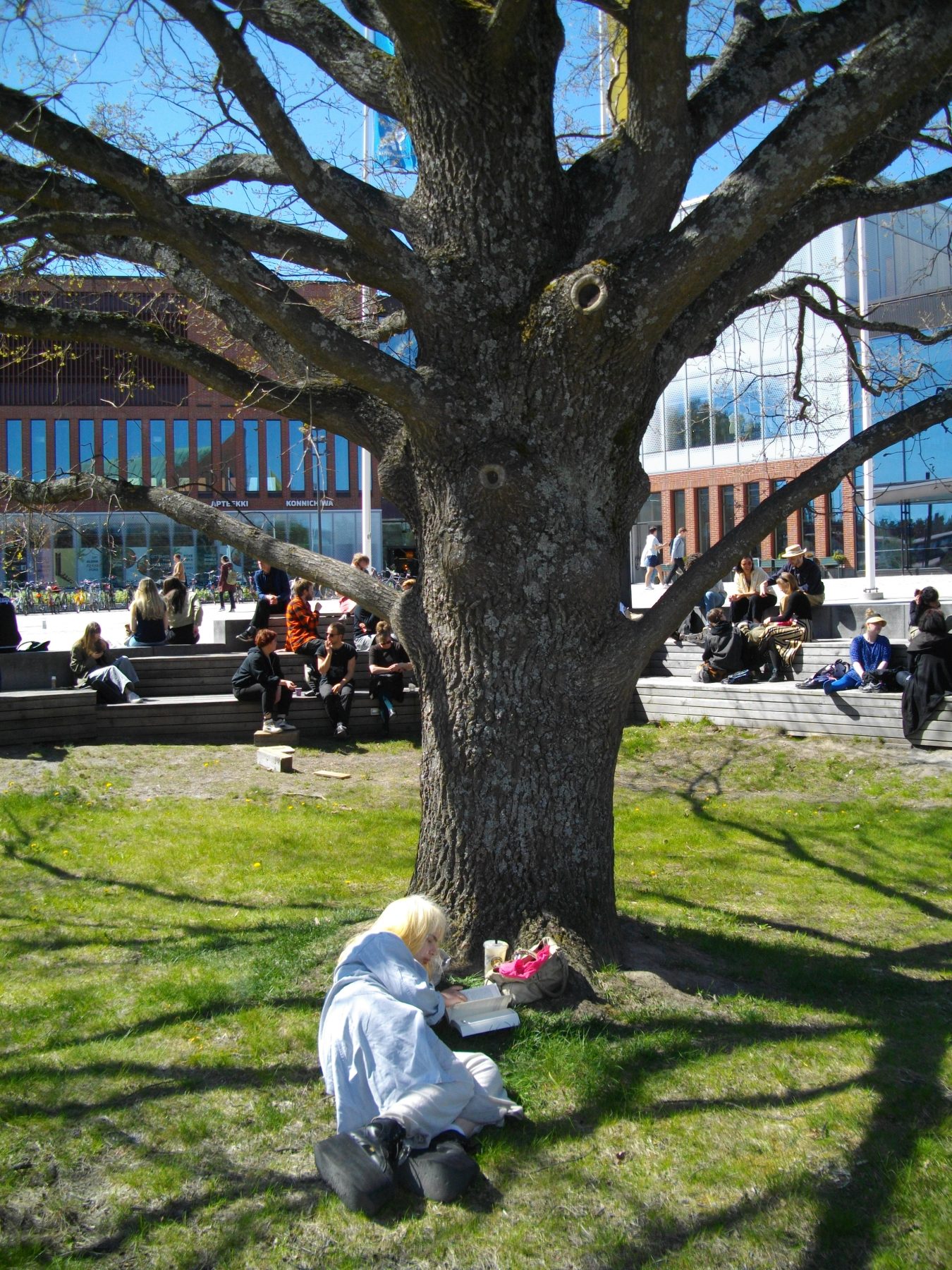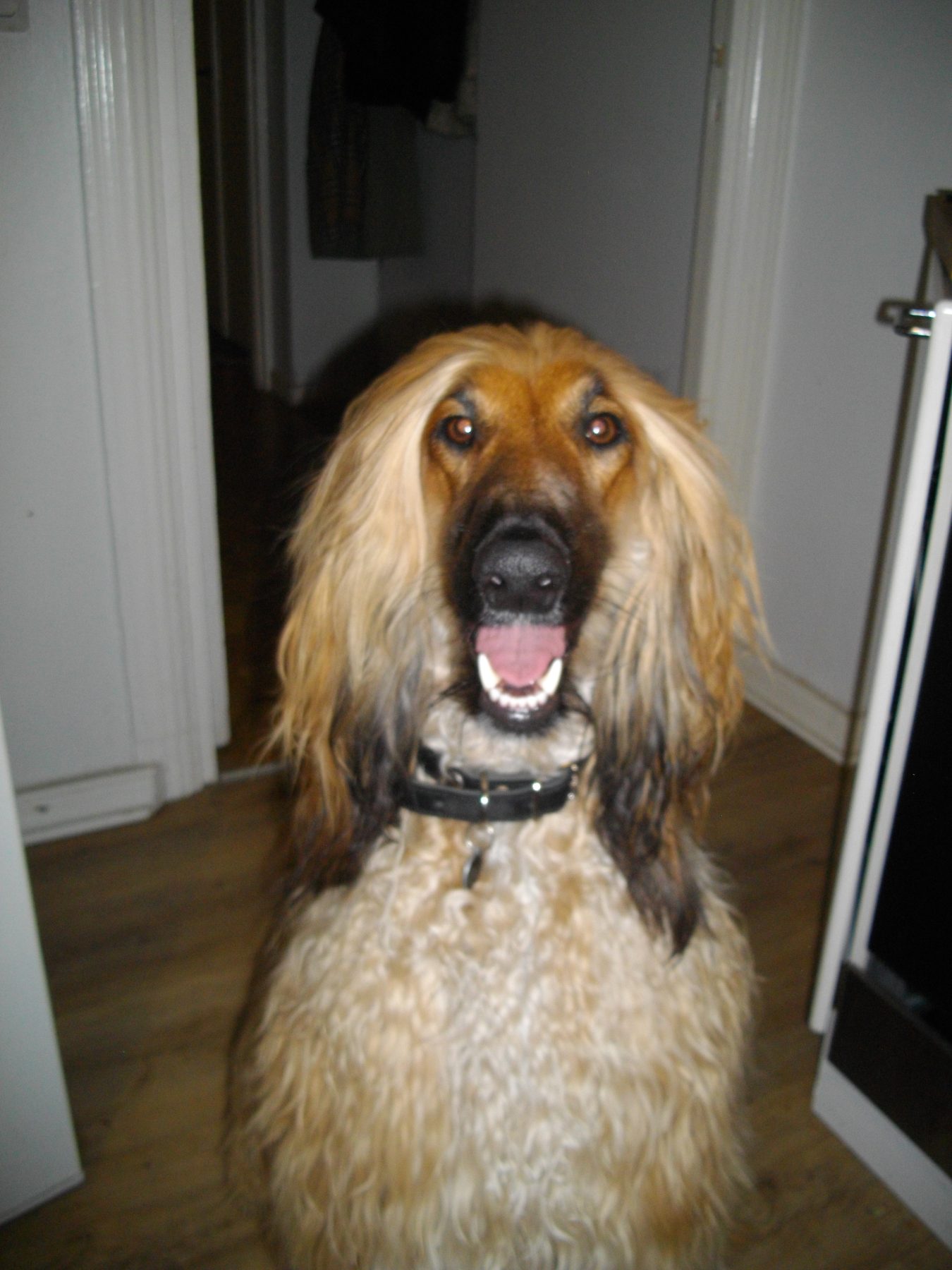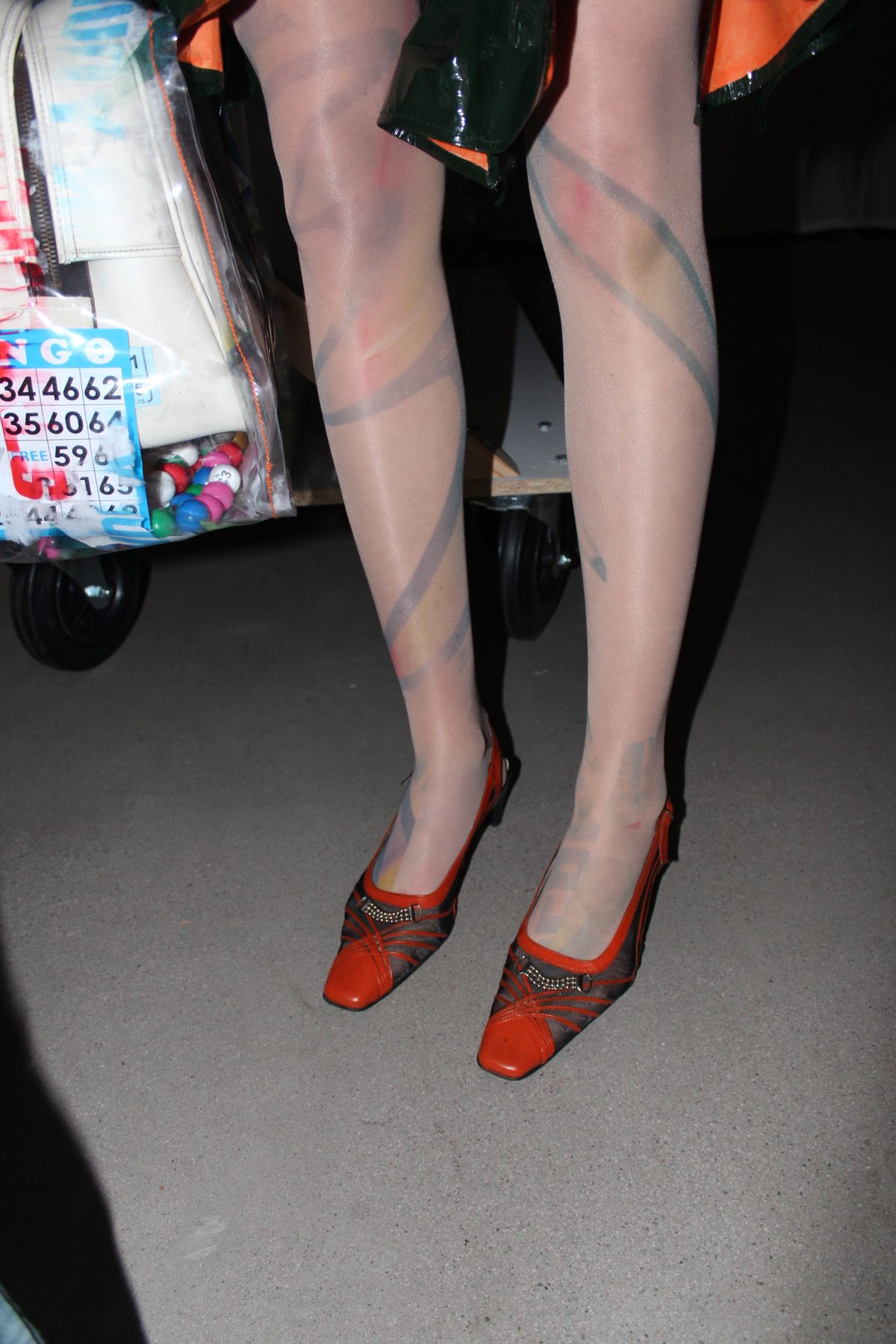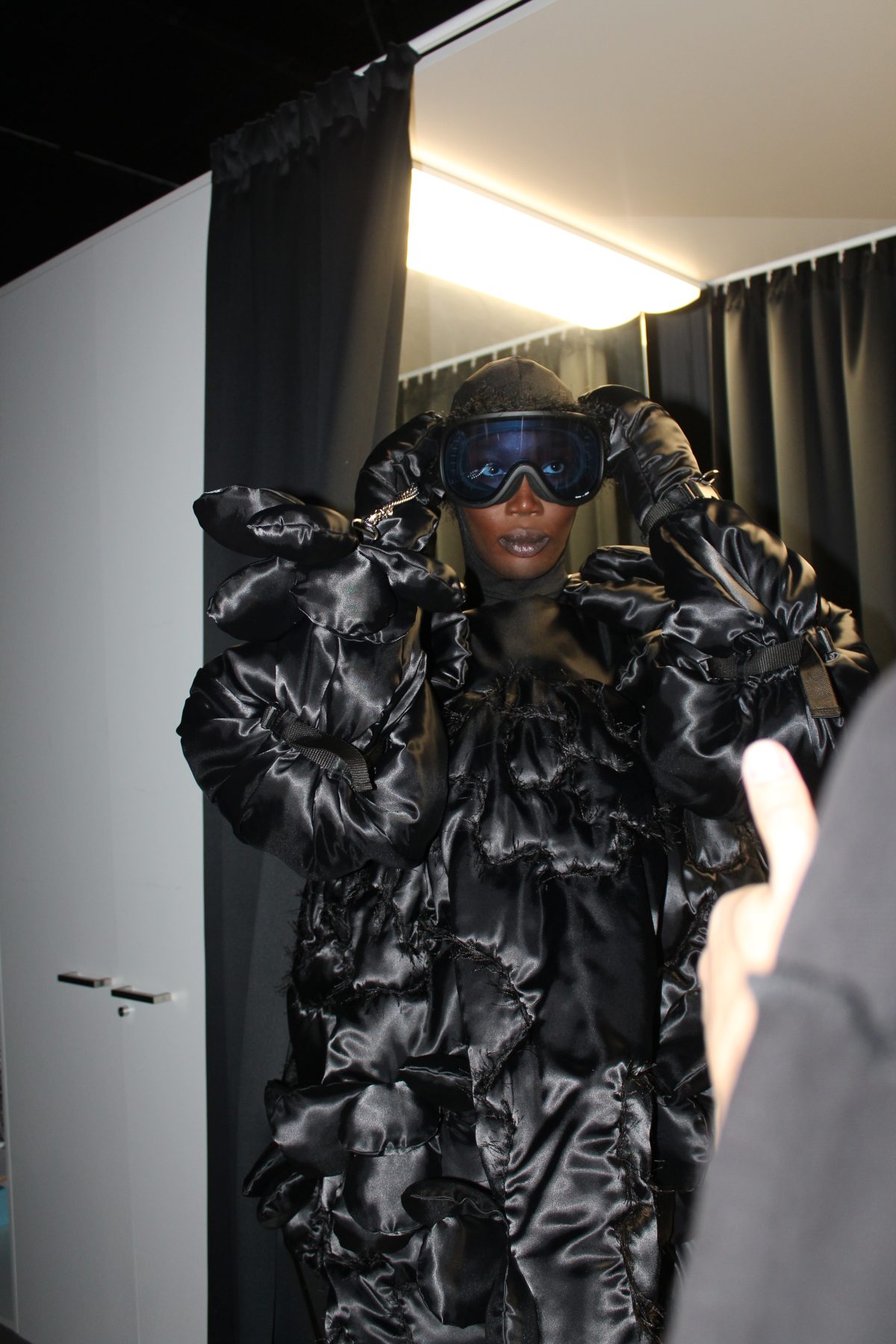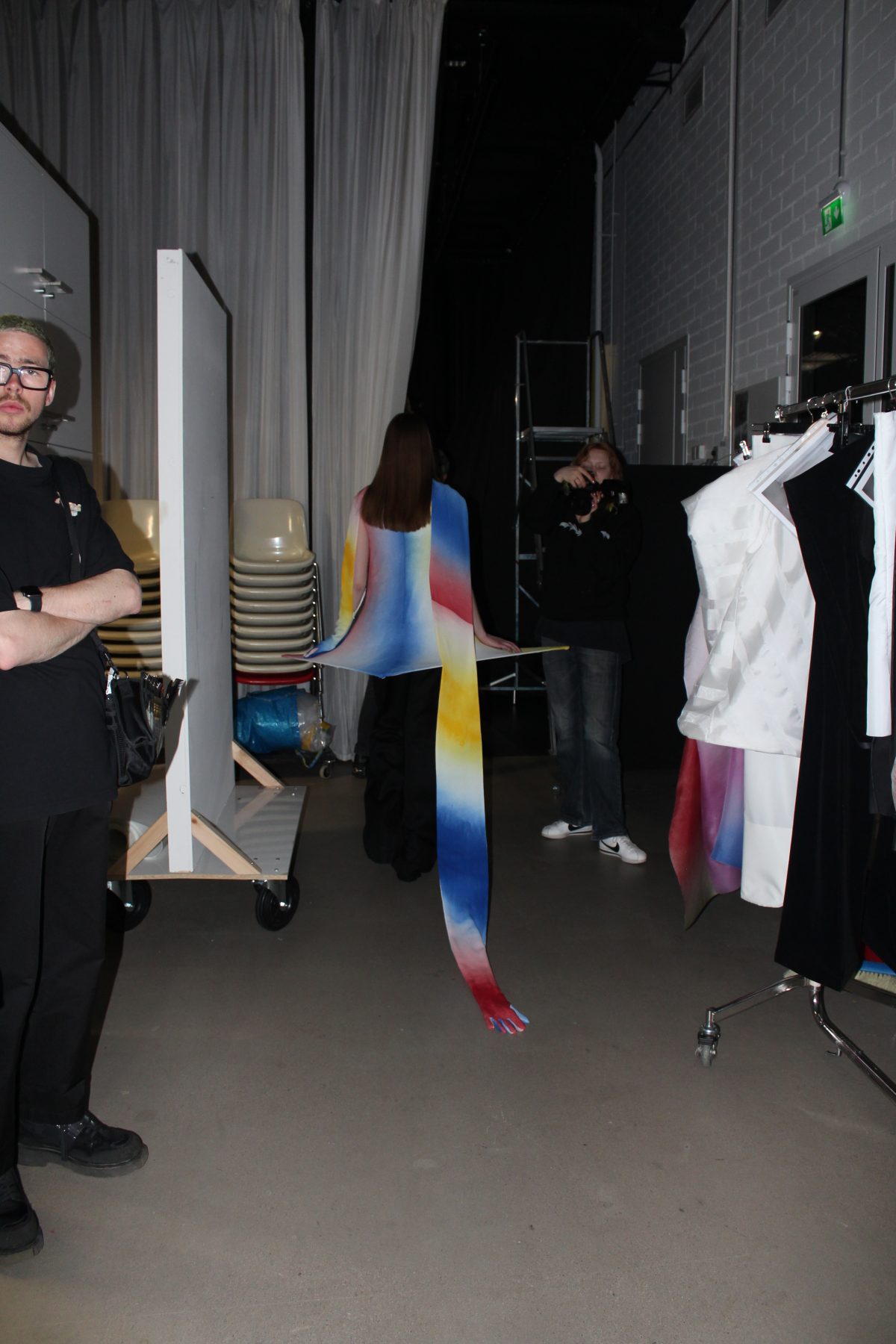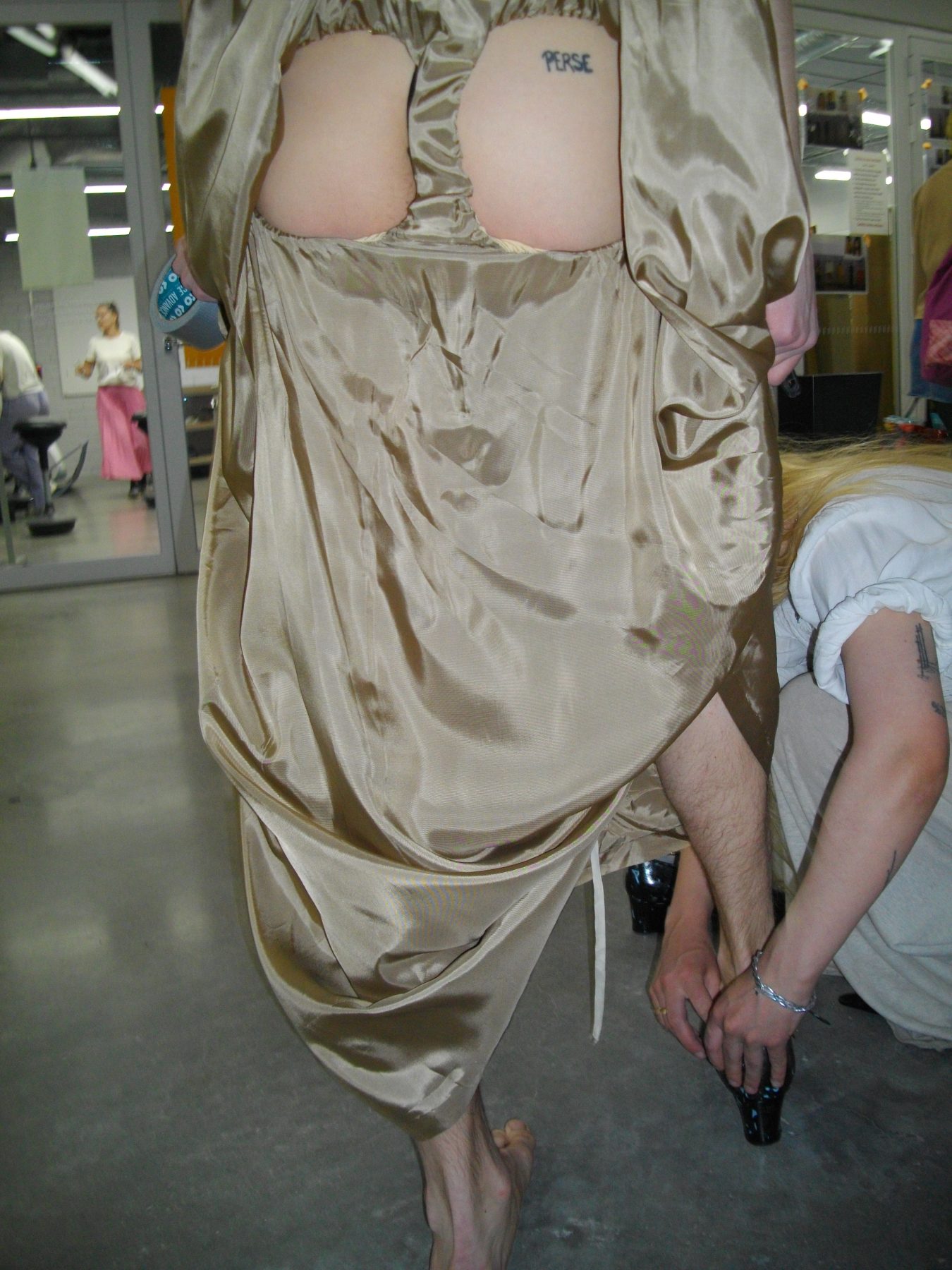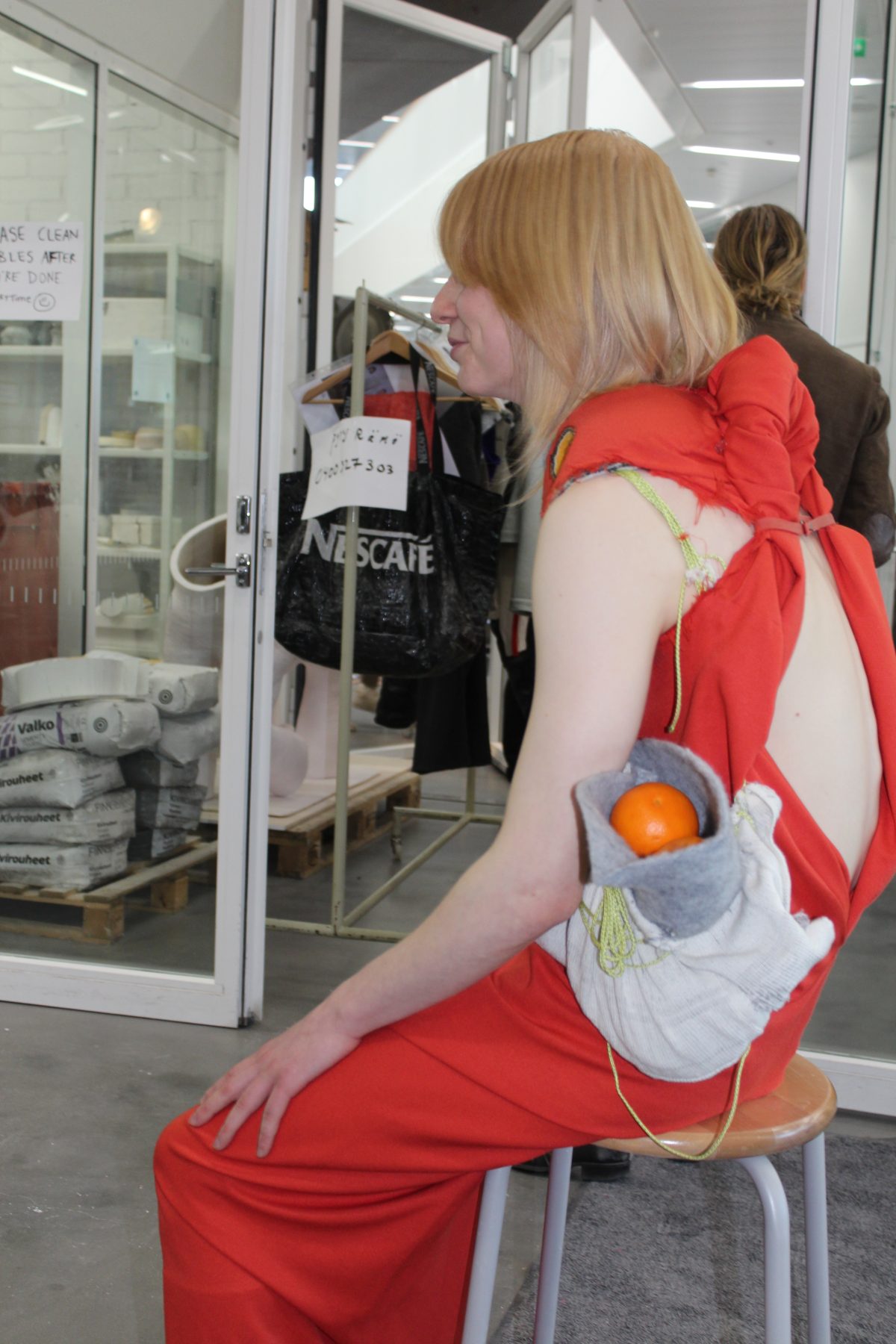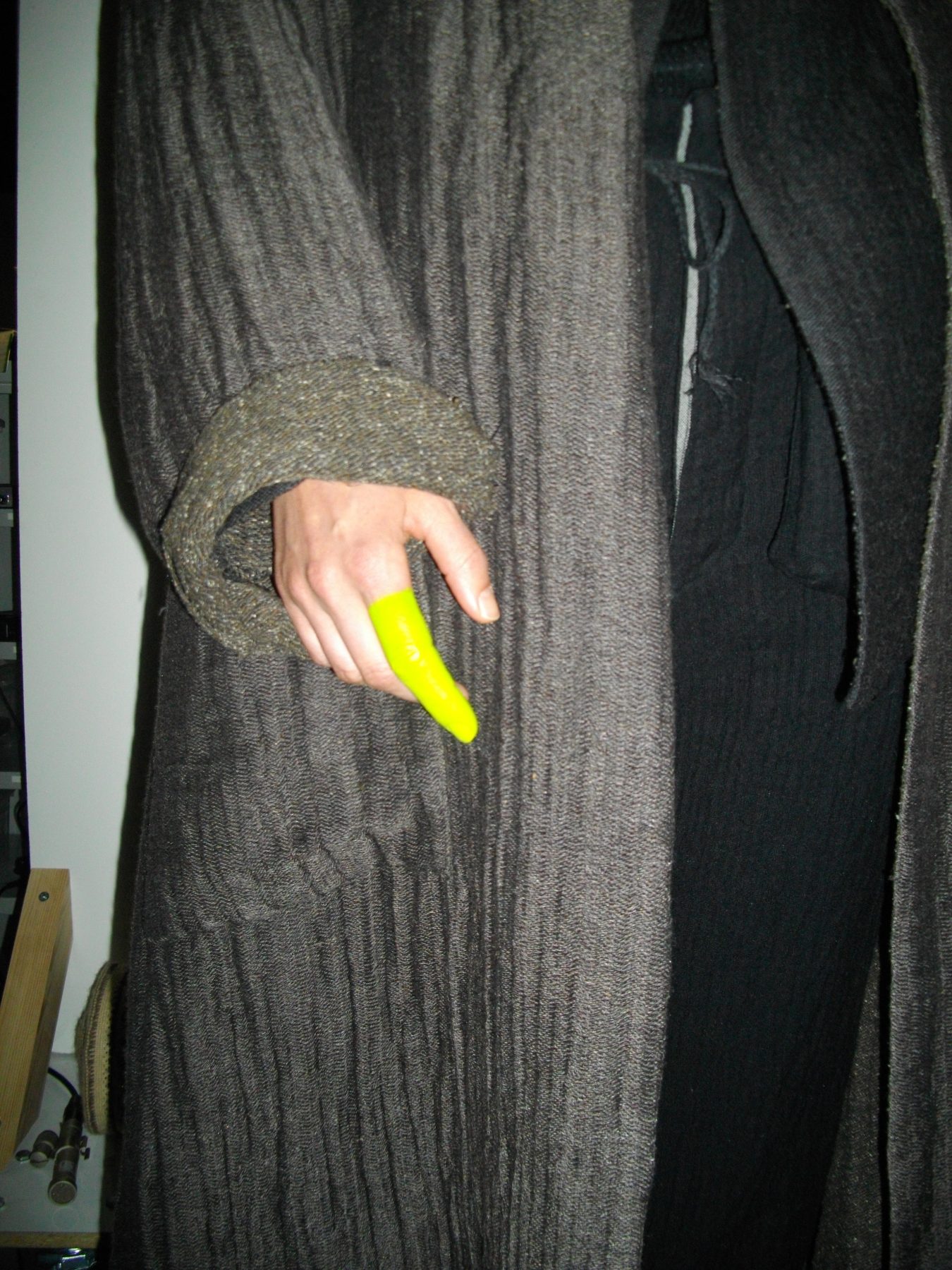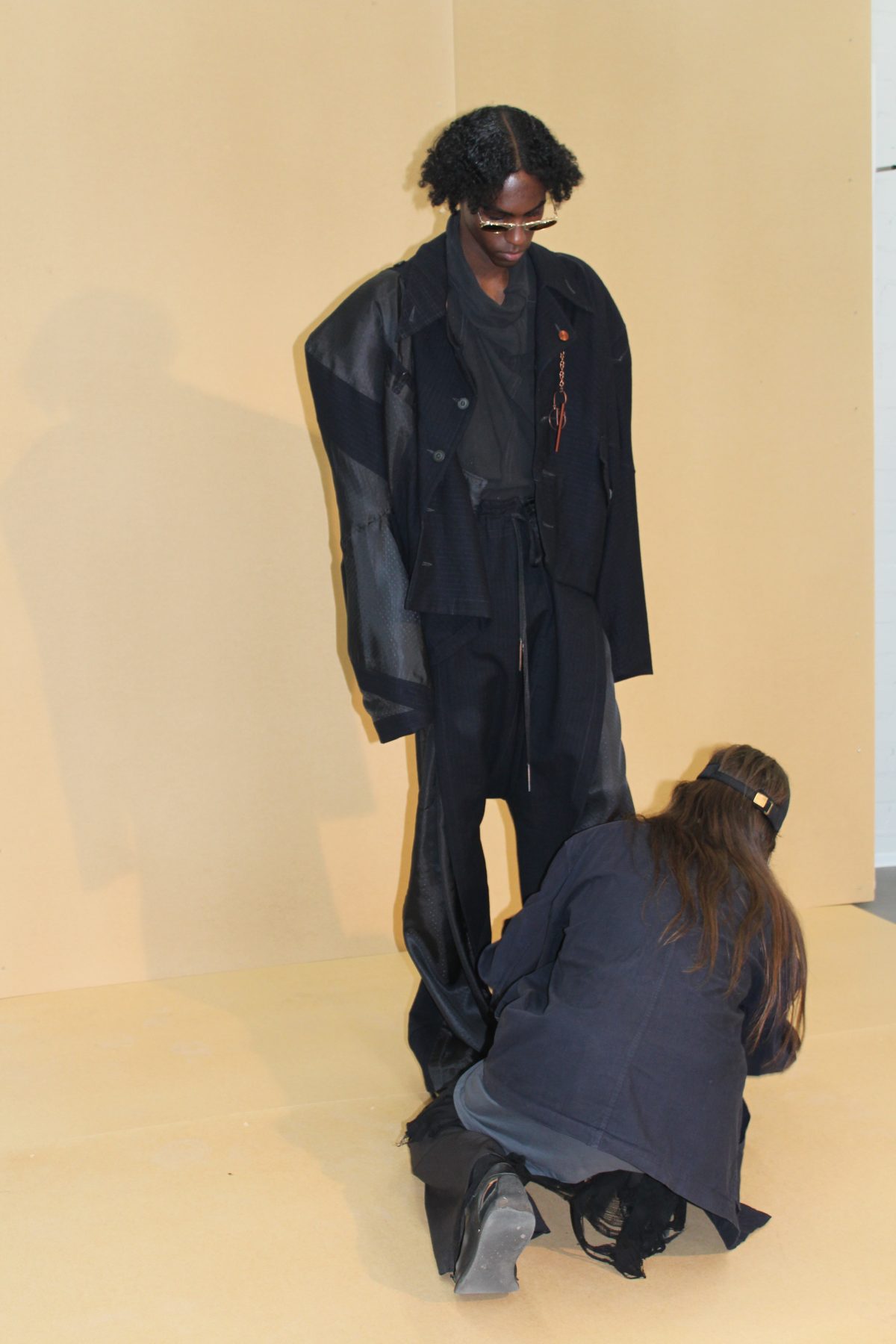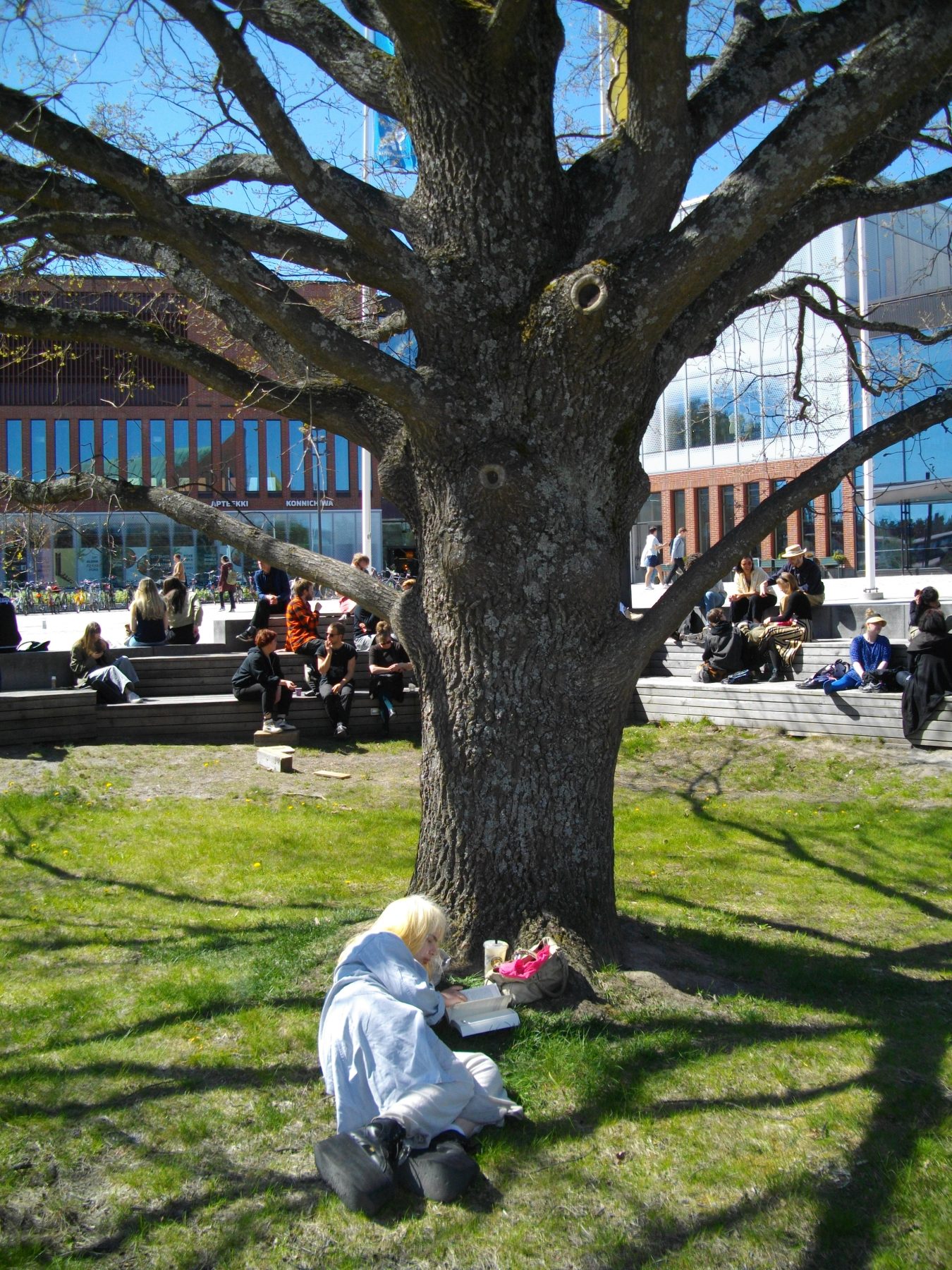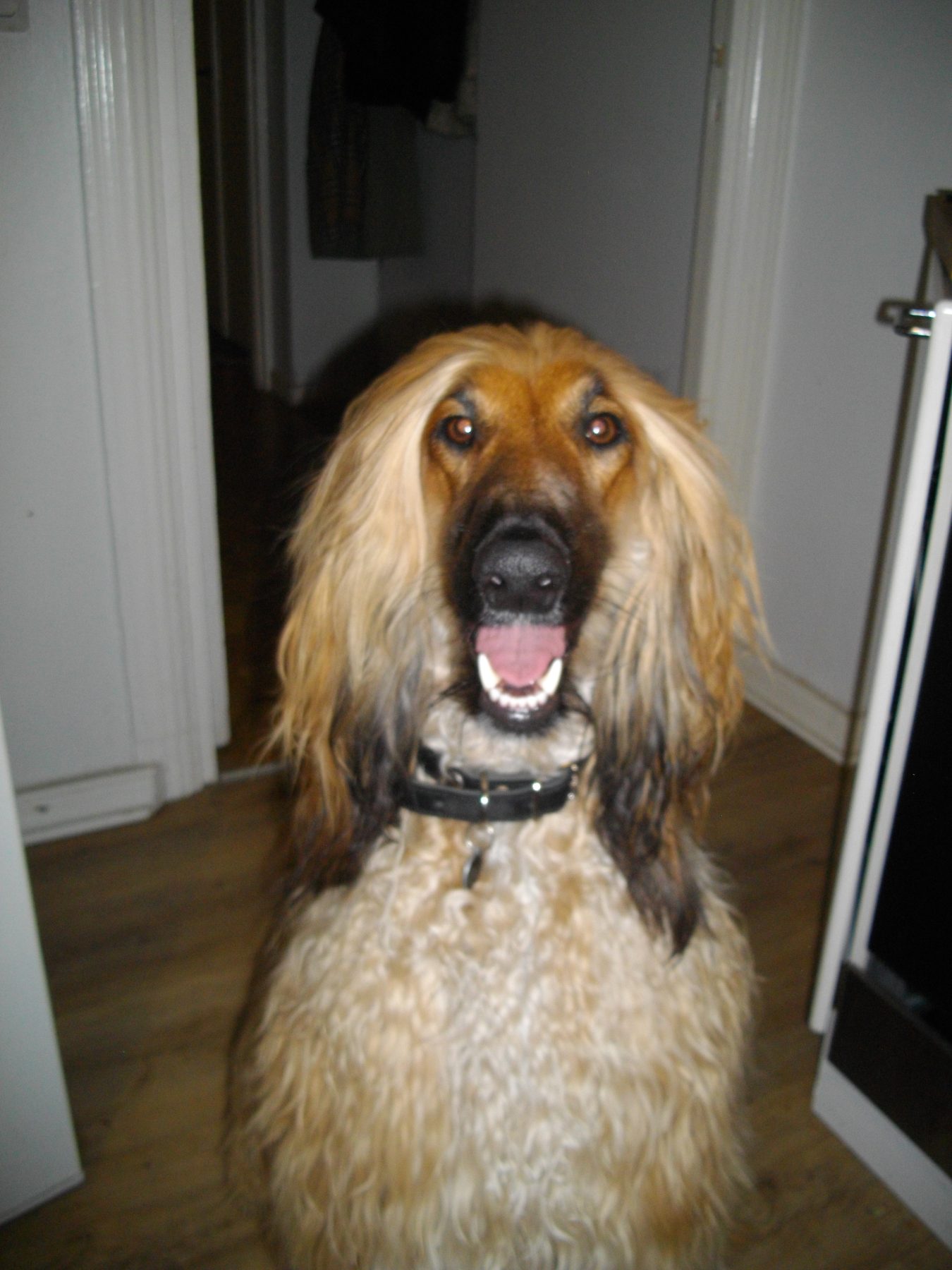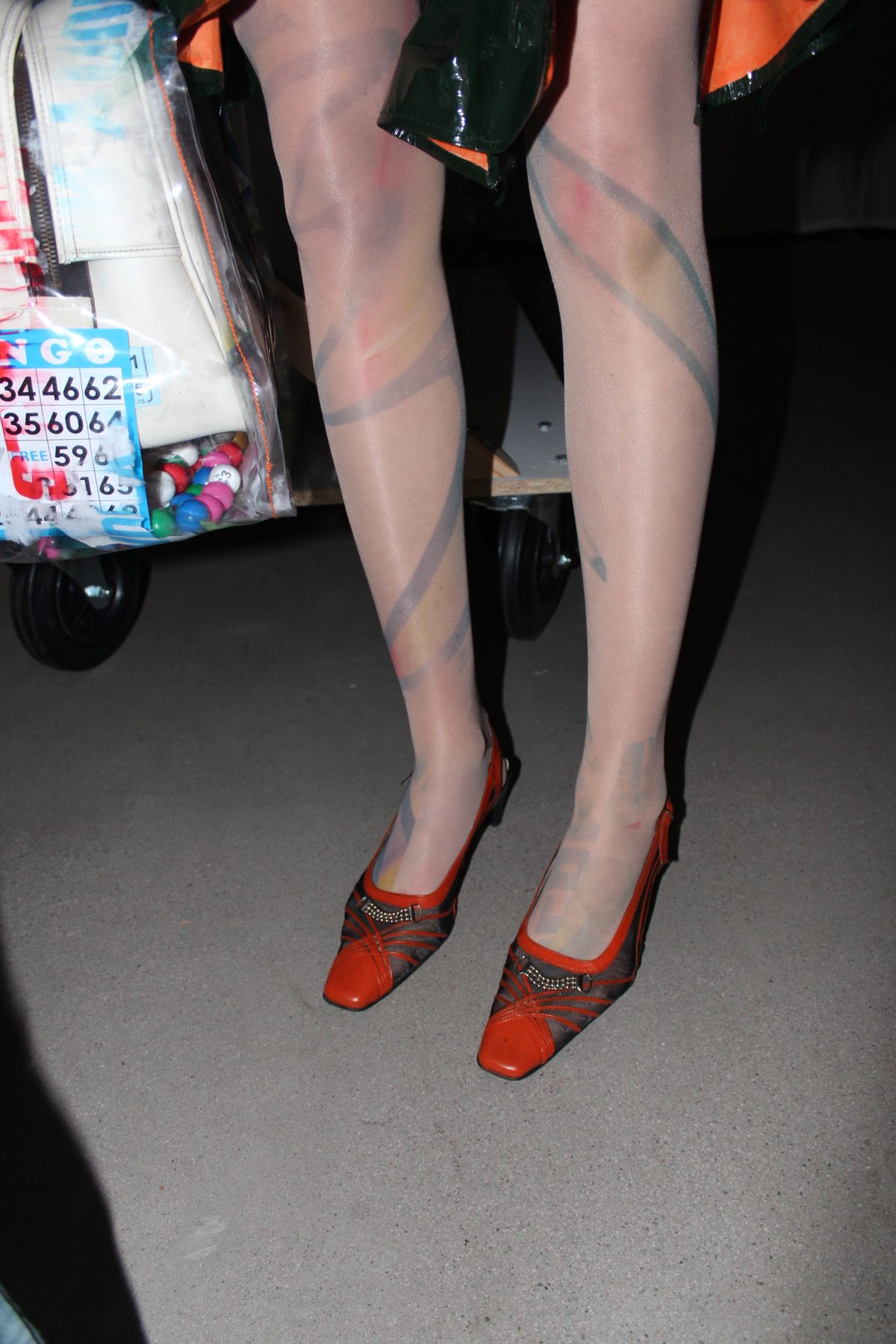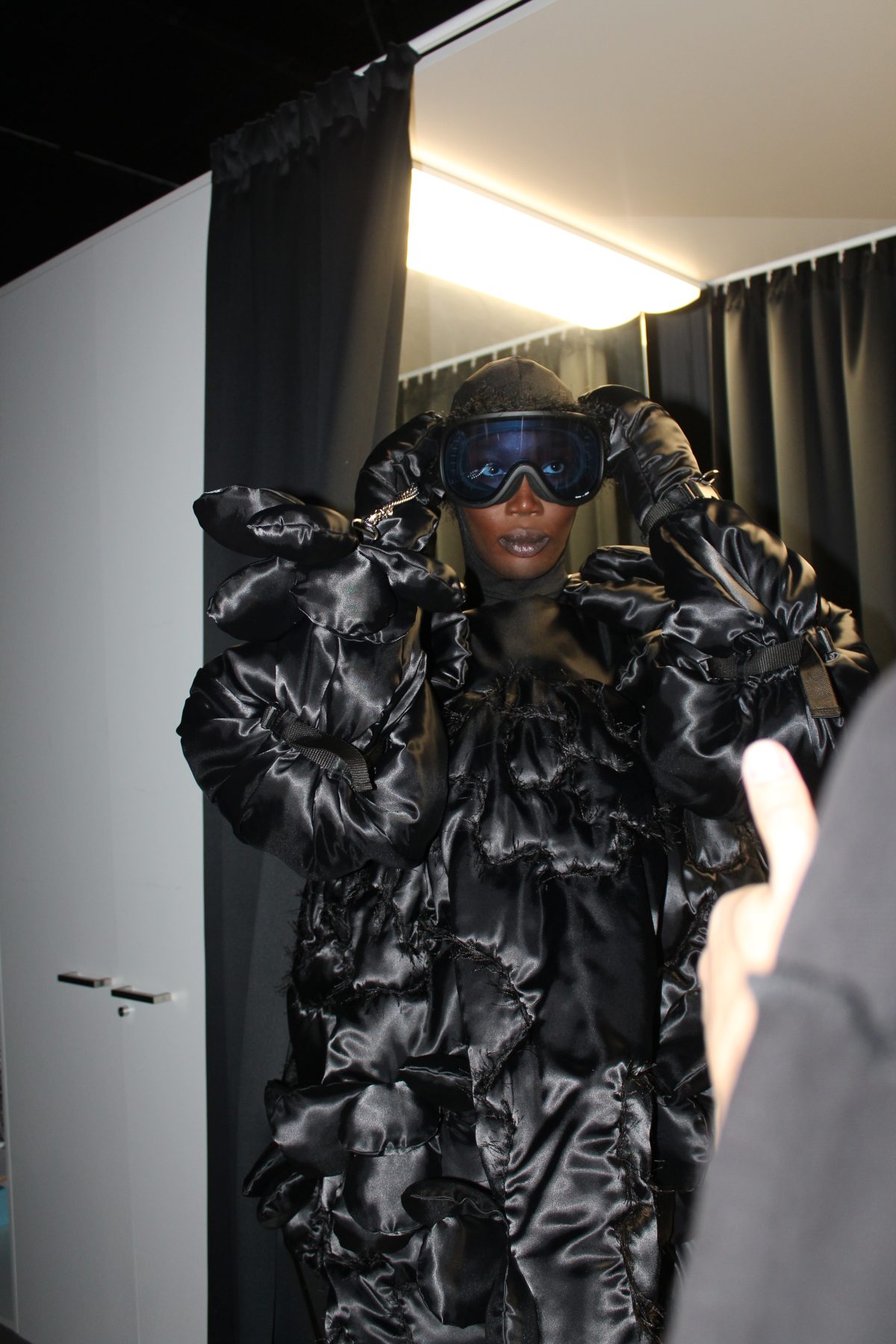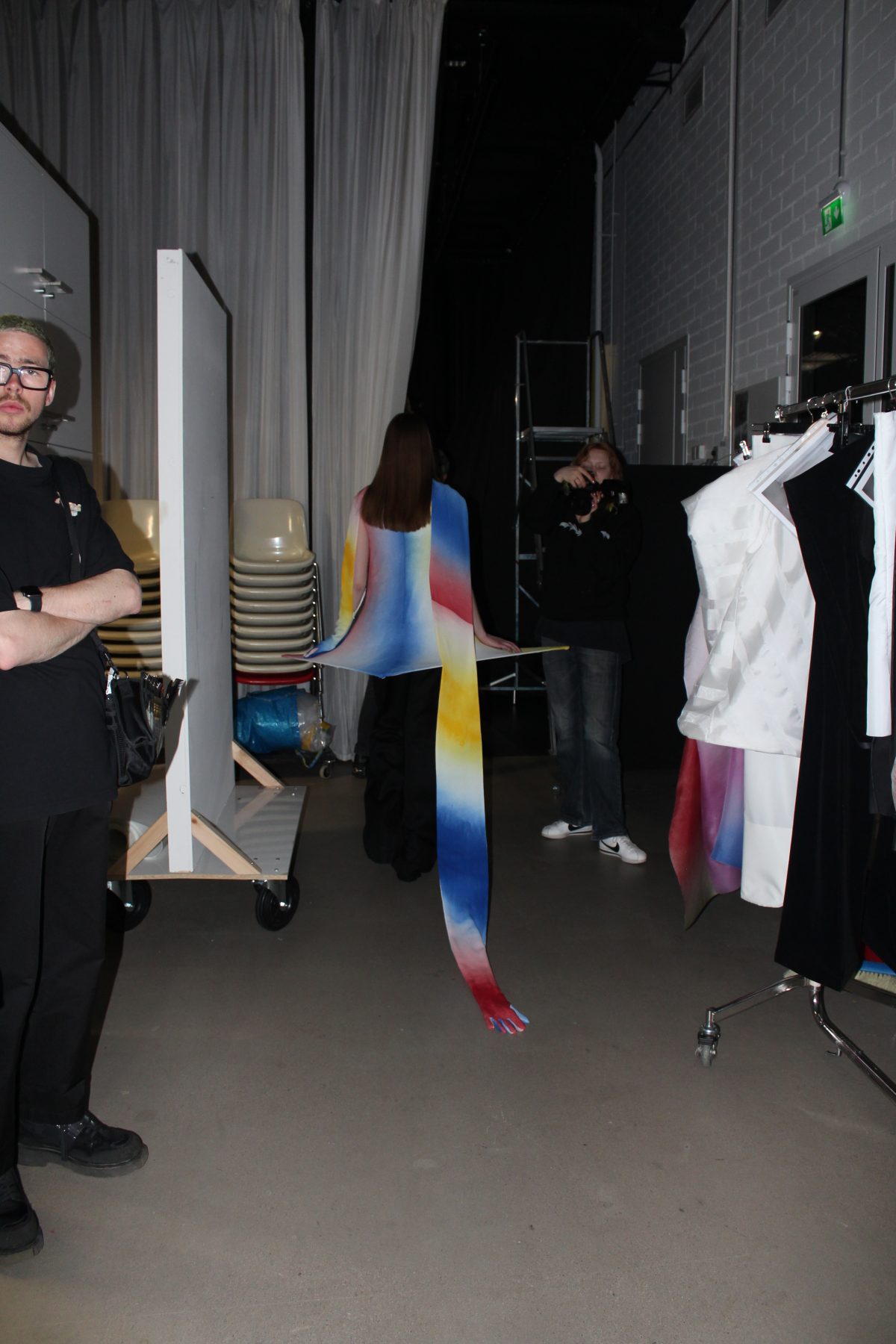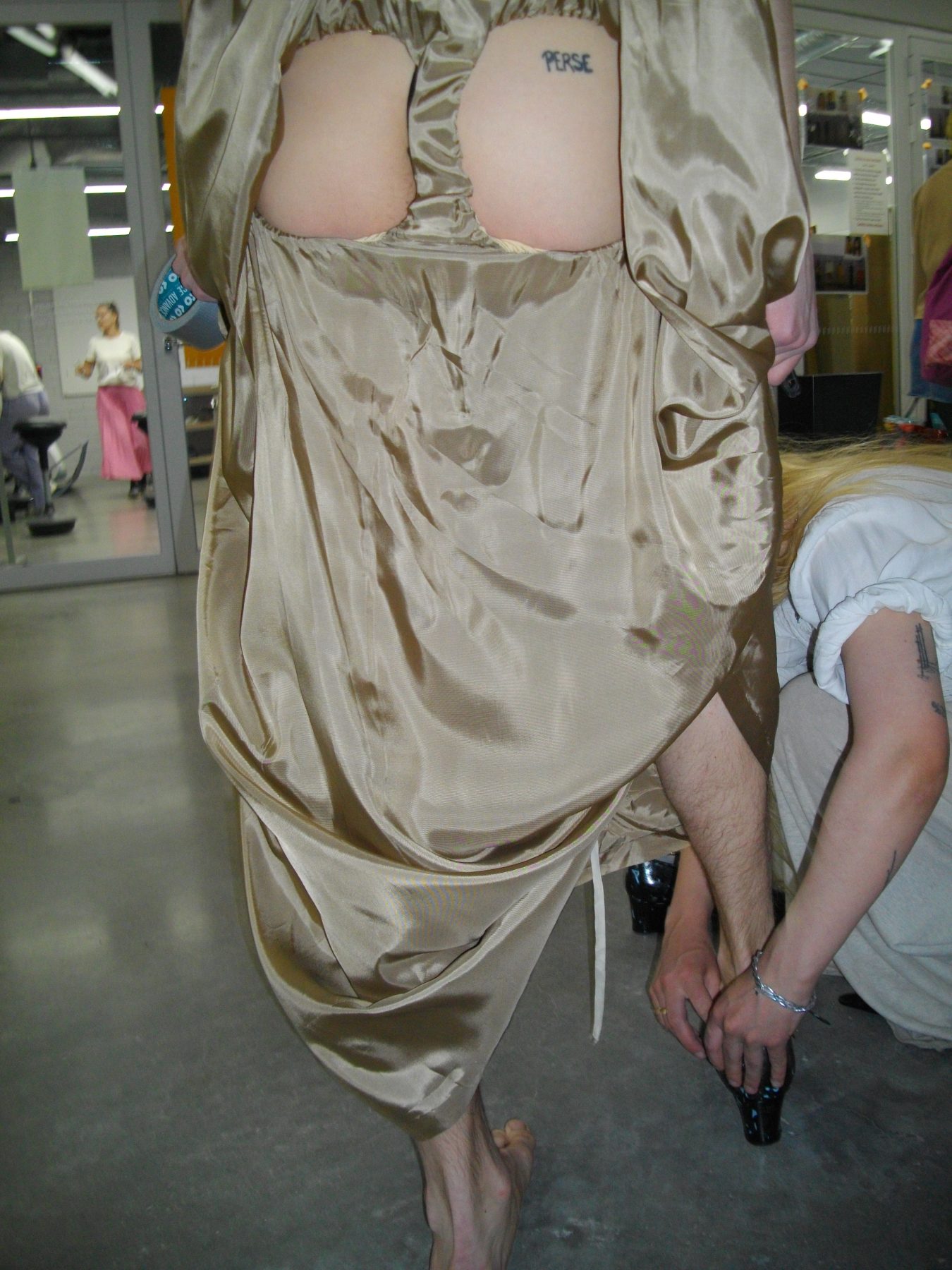 ELINA PELTONEN (Creative Direction)  ■  ILONA HYÖTYLÄINEN (Project Manager)  ■  SOFIA OKKONEN (Photography), JENNY JANSSON (Make-up), MIKKO VAINIO (Hair)  ■  TINO NYMAN (Art Direction, Web), OPEN STATEMENT (Web Development)  ■  VERONIKA ABBREDERIS & JARNO PARKKIMA (Interview Videos), AALTO STUDIOS, HETTA HUHTAMÄKI (Show Video Production)  ■ NÄYTÖS23 TEAM: ILONA HYÖTYLÄINEN, ELINA PELTONEN, ANNAMARI VÄNSKÄ, JULIA VALLE NORONHA, EMILIA KUURILA, ANNA SEMI, JIM BERGSTRÖM
See our latest news on
Instagram